Lubna Elia has spent more than eighteen years in the social enterprise and impact investing sectors. She has extensive experience with various aspects of nonprofit management including board operations, program management, fundraising, legal resources, compliance, risk management, and human resources. She has an academic background in international relations and economic development, and is fluent in Spanish.
Andrea E. McGrath is a strategic consultant and entrepreneurial leader helping executives, organizations and networks to catalyze ideas into action. An expert adviser and trusted thought partner, with deep experience working within and between the worlds of strategy, finance, entrepreneurship and academia, Andrea is recognized for her leadership, advisory, and community building skills.
Stefan Pagacik is a serial entrepreneur and corporate executive creating innovative consumer and Business-to-Business software. During the past five years, he has developed two impact investment technology platforms for retail and institutional investors seeking improved portfolio impact performance. He also co-founded and led the investment committee for Bay Angels.
Molly Rahman blends six years of experience in process improvement, event coordination, and client relations with a Master of Design Studies degree in Sustainable Design. For her thesis, she explored the environmental impact of food waste and prepared a business proposal to build social awareness. She is proficient in parsing organizational goals and outlining strategy accordingly, and is passionate about sustainable community development, food systems, and reimagining waste streams. Molly provides support to NEIII in fundraising, events, and development of the Fellowship program.
Bill Tomlinson is a Syndication Analyst with CREA, LLC, a real estate investment syndication firm that specializes in low-income housing tax credit investments. Bill is a 2016 graduate of the Northeastern University D'Amore-McKim School of Business undergraduate program, concentrating in Entrepreneurship and New Venture Management, with a passion for the expansion of impact investing and public-private community development partnerships.
Brian Waldner is a Chartered Financial Analyst and Certified Financial Planner. He has extensive experience developing and implementing investment strategy as a fund manager and Advisor. Brian brings expertise in synthesizing complex financial situations through a deep understanding of global capital markets, investments, and strategic business planning.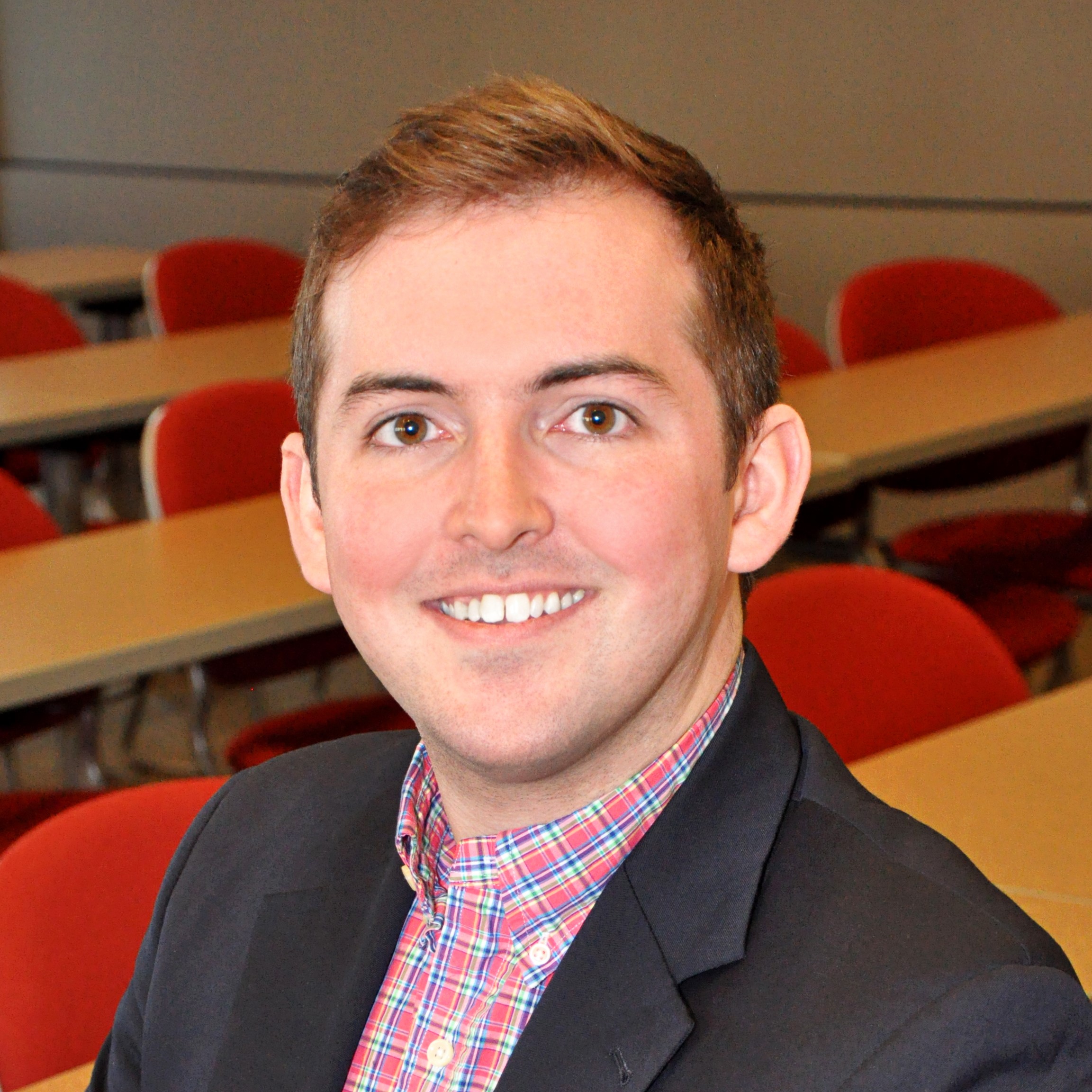 Kevin Mathew is a Web Developer who worked on the NEIII website. After graduating from Northwestern University in 2015 with an economics degree, Kevin returned to NU for its Full Stack Web professional program. He has since moved to Boston and is particularly interested in wildlife conservation, global politics, and uses of tech for social impact.
Ani is currently a Project Engineer at Renew Energy Partners, LLC. He has received his Master's Degree in Energy Systems from Northeastern University, where he worked as an Investment Associate Co-op at Greentown Labs, served as President of the Energy System Society at NEU, and received the Outstanding Student Leadership Award two years in a row. Ani is passionate about fighting climate change through sound engineering, inclusive policy-making, and wise financial decision-making. He looks to exhaust his past and current professional and personal experience in driving NEIII's efforts forward.
Greg Piccirillo is an Analyst at SCS Financial, a wealth and investment firm headquartered in Boston, MA. Greg graduated from Bowdoin College in 2017, with a major in Economics and a minor in Government & Legal Studies. During his time at Bowdoin, Greg worked at the Investments Office and interned at Jefferies as an investment banking summer analyst. He is passionate about investing and ways in which individuals can leverage their expertise in the capital markets to engage in socially responsible initiatives.